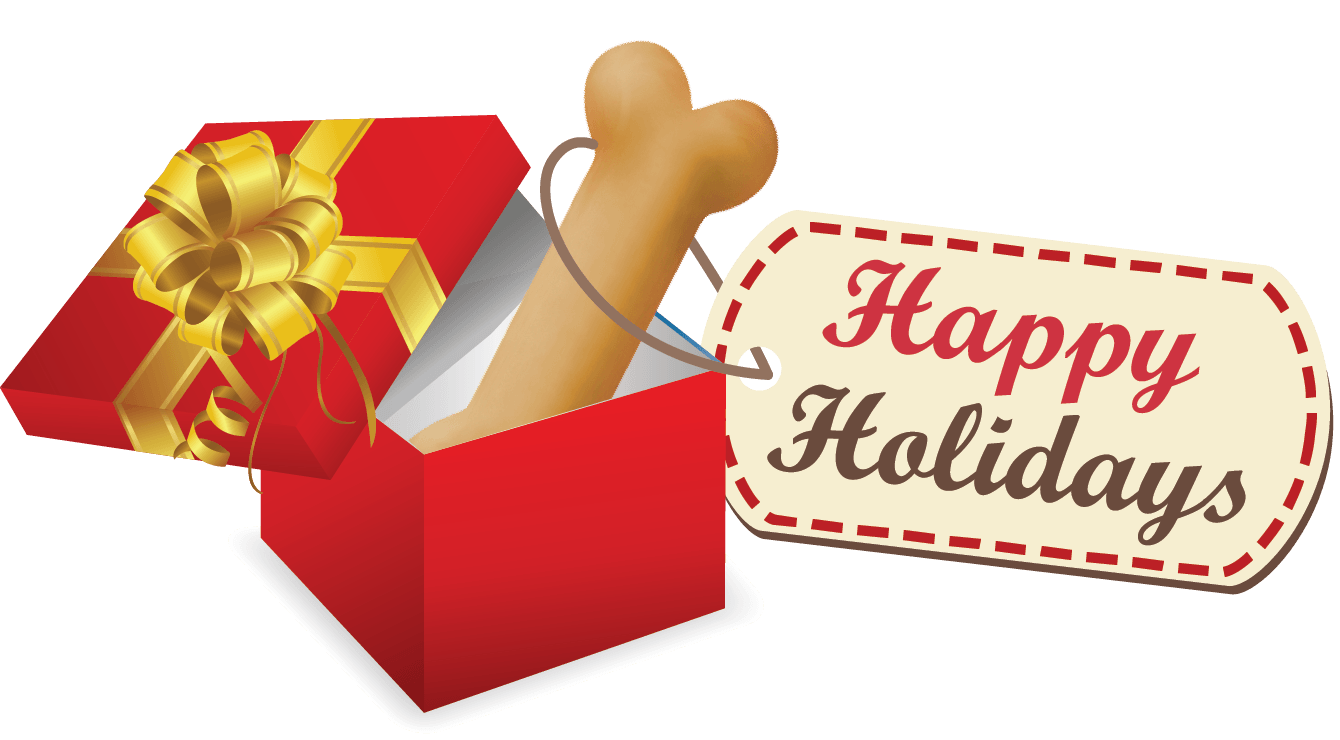 A Little Something Special
Drive traffic to higher margin areas of your store, like gifts and Valentine's Day treats.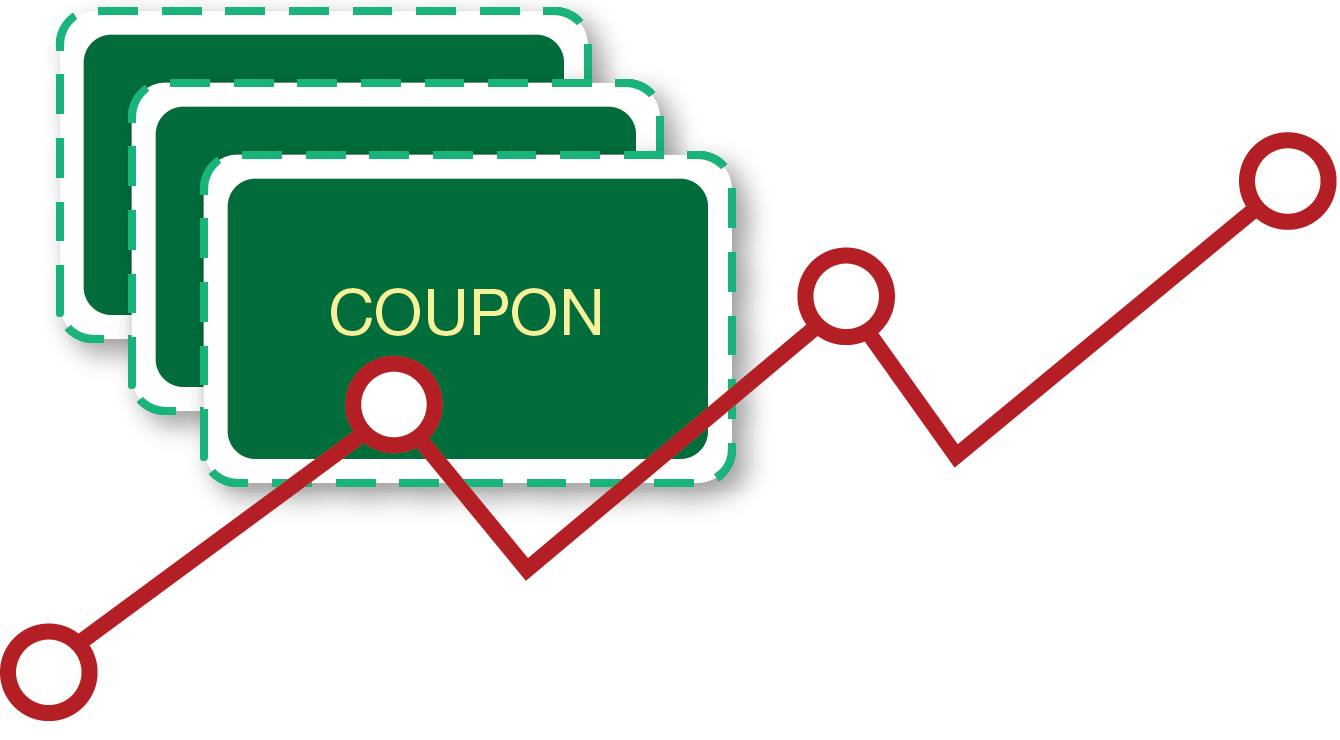 Real Results
One of our retailers ran a $1,000 postcard campaign that generated $20,000 in incremental sales.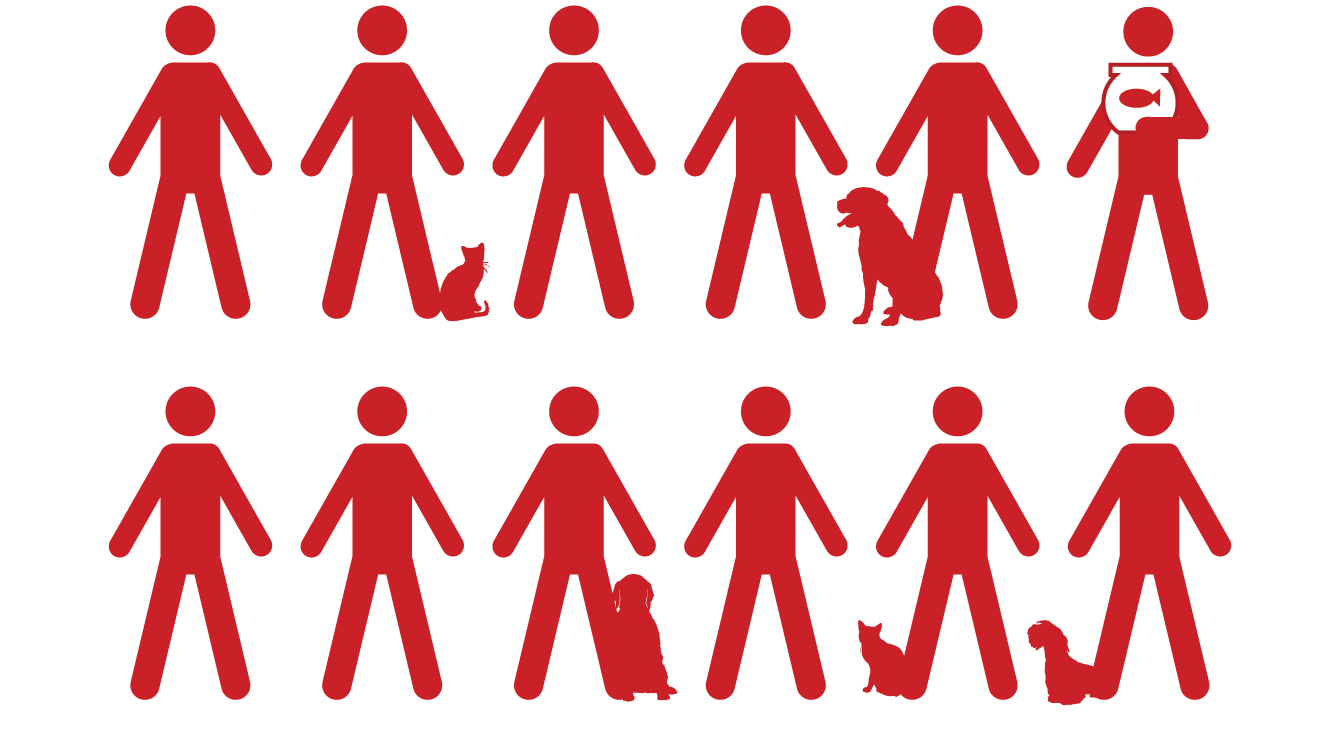 Makin' a List, Checkin' It Twice

Our sophisticated targeting tools let you mail to pet owners most likely to shop at your store.